Participating in She Moved to Texas' horse movie review challenge cuz' I'm cool like that. :0
Find more about it hither:
http://www.shemovedtotexas.com/horse-movie-review-challenge/#comment-12671
The challenge: Get a review list of every equestrian movie ever made from equestrian bloggers around the world.
How it works: Write a quick review in your blog, and see how many movies us equestrian bloggers can cover!
Here's a list of horse movies that are currently on Netflix.
Amazing Racer

The Saddle Club – Horse Crazy
Flicka: Country Pride
The Greening of Whitney Brown
Horse Crazy Too
Wild Horse Wild Ride
Danny
Buck
Saving Winston
Second Chances
The Saddle Club – The Mane Event
Dark Horse
30 for 30: Charismatic
The Horse Boy
The Black Stallion Returns
Black Beauty (not the 90′s version)
The Man from Snowy River
The Cup
And They're Off…
Lump of Sugar
White Mane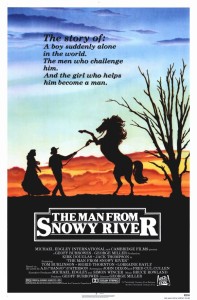 And here's a list of additional horse movies from the 2000′s …
Horse Crazy

Spirit: Stallion of the Cimarron
Touching Wild Horses
Virginia's Run
Big Spender
Seabiscuit
The Young Black Stallion
Hidalgo
The Long Shot
Dreamer
Racing Stripes
The Colt
The Derby Stallion
War Horse
Flicka
Flicka 2
Moondance Alexander
Ruffian
Every Second Counts
The Wild Stallion
Secretariat
War Horse
So...all you do is see how many of these movies you can review! Due to not liking to watch anything with bad language, blah blah blah and etc, I won't be watching all of them nor reviewing, but I will be doing the majority. :) Comment here or on here site if you are doing it!